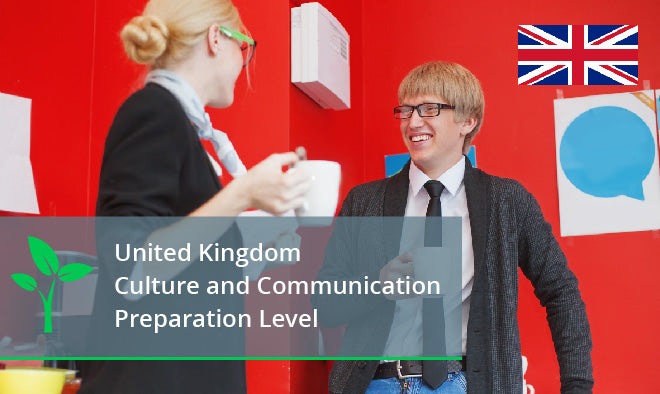 UK Culture
$75.00
UK Culture -  part of UK Communication Package
Includes Assessment.
This course is designed for learners who need to get a quick snapshot of contemporary life in the UK through voice.
Outline
The course consists of a knowledge component, with practice on UK Placenames, Names and Numbers. The culture component includes topics on Regional Accents, for learners to get exposure to different voices, and Culture Through Stories. The stories are short anecdotes on different aspects of life in the UK.
Level
The course is designed for learners with a range of English competency from intermediate (B1) to fluent (C2). Learners at B2 level and above will get the most benefit.
Strategies
The modules can  be taken in any order and repeated as often as needed.
Duration
This course will take approximately 2-3 hours to complete.
Trainer Support
Trainers can check learner progress for completion.
Copyright 2017 LearningBranch Inc.
All rights reserved
www.learningbranch.com