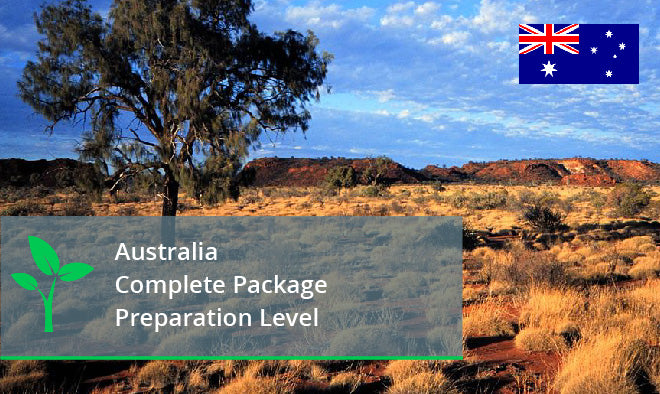 Australia Culture and Communication Training
$75.00
Australia Culture - part of Australia Culture and Communication Package
Includes Assessment.
This course is designed for learners who need to get a quick snapshot of contemporary life in Australia .
Outline
The course consists of sections on background knowledge about the geography and history of the country, the unique characteristics of Australian English, and the culture and values of Australians as told through stories. Differences in workplace culture and communication styles are presented in the next course Australia Communication.
Level
The course is designed for learners with a range of English competency from intermediate (B1) to fluent (C2). 
Strategies
The modules can be taken in any order and repeated as often as needed.
Duration
This course will take approximately 3 to 4 hours to complete.
Trainer Support
Trainers can check learner progress for completion.
Copyright 2019 LearningBranch Inc.
All rights reserved
www.learningbranch.com