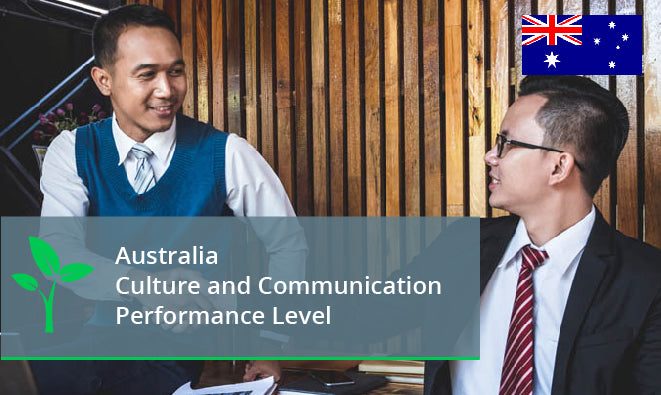 Communicating Professionally: Australia
$75.00
Australia Culture and Communication Package - Performance Level
This course helps learners communicate professionally with Australians. It presents the communication styles of Australians in a workplace culture, with explanations about cultural differences and exercises to practice recording.
Each scenario illustrates a verbal interaction around a specific competency. The scenarios are chosen to show how people from different cultures express meaning in different ways.
The scenarios and competencies presented are:
Starting work in a new office. (Social Contact, Formalities)
Establishing rapport with a new colleague. (Social Contact)
Receiving feedback on a project that's running late. (Receiving Feedback)
Standing your ground on a last minute request.  (Refusing a Request)
Level
The course is designed for learners with a range of English competency from intermediate (B1) to fluent (C2). 
Strategies
The modules can be taken in any order and repeated as often as needed. This course can be used together with Australia Culture and Communication - Preparation which covers Australian English, Culture through Stories, History and Geography.
Duration
This course will take approximately 3 to 4 hours to complete.
Trainer Support
Trainers can check learner progress for completion.
Copyright 2018 LearningBranch Inc.
All rights reserved
www.learningbranch.com